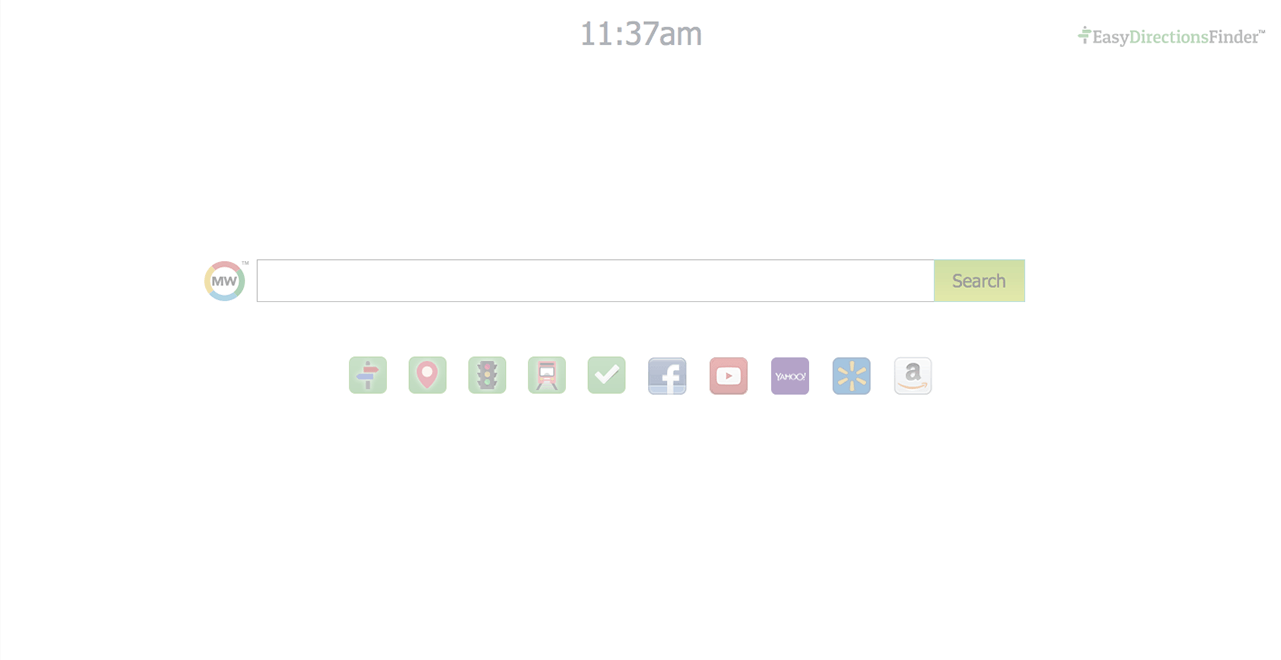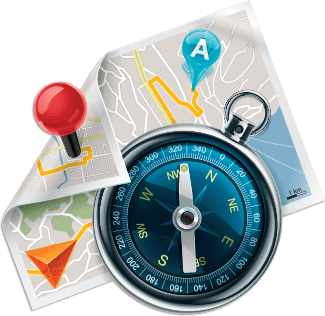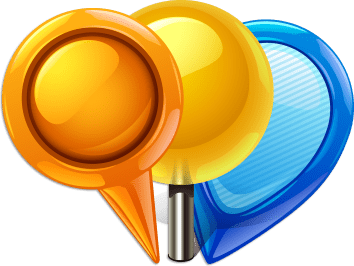 Get maps and driving directions to and from anywhere.
Easily access subway maps and traffic alerts.
Runs On: Windows® 7, 8, 10, VistaTM, XPTM Operating Systems
Requirements: None

3 Easy Steps to Free Directions
Step 1:
Step 2:
Step 3:
Click "Free Download"
Get Fast Access
Find Directions and Maps - FREE - and get direct
access to web search on your new tab page.
Driving Directions & Maps
Find accurate driving directions from multiple sites. Get easy access to detailed maps. It's fast and free!
Traffic Alerts & Transit Maps
Going out? Traveling to a new place? Plan ahead with FREE subway maps, traffic alerts and more!
By clicking the button and installing the New Tab, I agree to the
EULA
and
Privacy Policy
.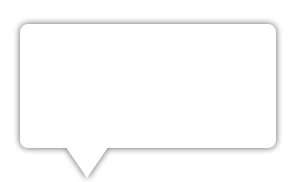 Don't forget to check
You will not be able to proceed unless you check the box for EasyDirectionsFinder on your New Tab and Homepage